Memories, carved in stone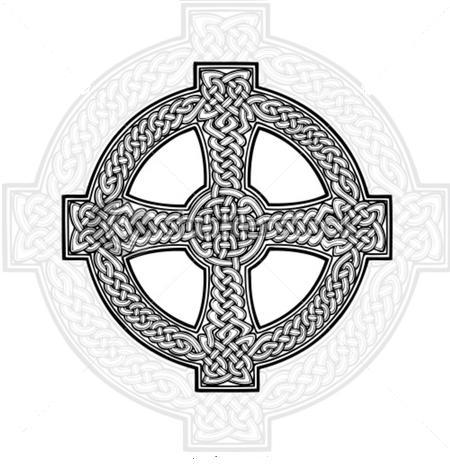 Smith Monumentals Ltd is a fourth generation family business, manufacturing superior quality memorials in granite, marble and limestone.   Select from our range of beautifully crafted natural stone headstones in traditional or modern designs.
Unique monuments can also be designed and created to your own special requirements.  All work carried out by Smith Monumentals Ltd is guaranteed and executed to the highest professional standards.
You can be assured of our personal attention and service as you select a suitable lasting memorial to your loved one.