The present Company, Smith Monumentals Ltd., was incorporated back in 1981 by  Joey & Mary Smith. However, the tradition of stonecutting in the Smith
family stretches back many decades before this.
In the earlier part of the last century, Pat O' Rourke originally from Derrygoan, Drumreilly (and grandfather of Joey) built and lived in the residence on High St. Ballinamore currently occupied by Joey and his wife Mary. He established the first monumental works in a workshop adjacent to the house in 1926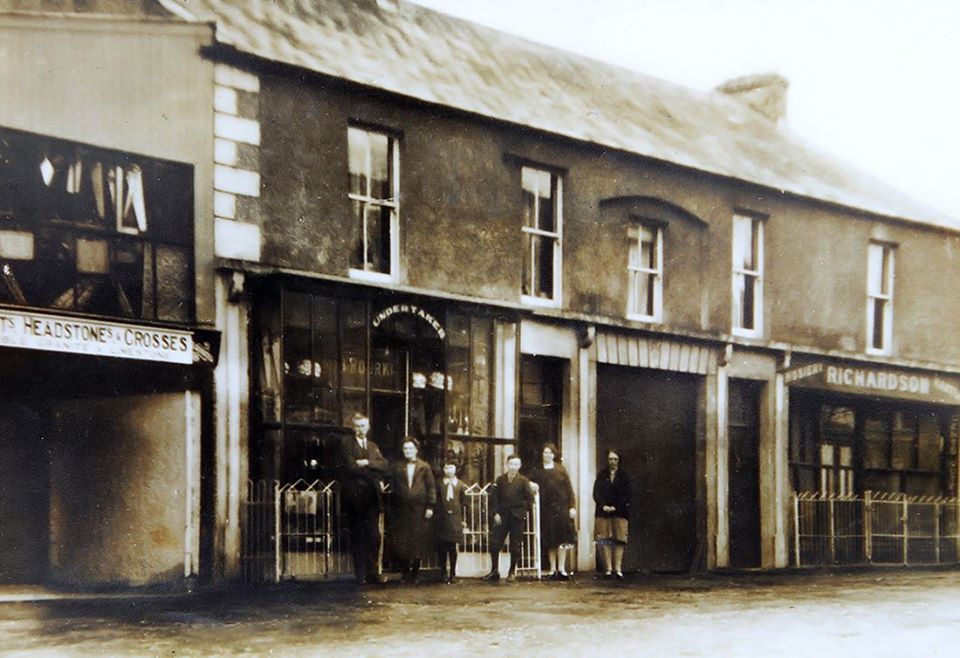 Pat was a skilled craftsman and his handiwork covered all areas e.g. handcarved memorial stonework, all forms of carpentry, house construction and church renovations. He also built up a successful undertaking business.

In the late 1930's Joe Smith, originally from Teeboy in neighbouring Corlough, Co. Cavan started his apprenticeship at the O'Rourke's workshop on High St. and in 1942 he married Sinead O'Rourke, youngest daughter of Pat and Jeannie O'Rourke.
Over the next four decades, Joe and Sinead built up a prosperous and renowned memorial and funeral business which was eventually taken over by their son Joey in the late '70's.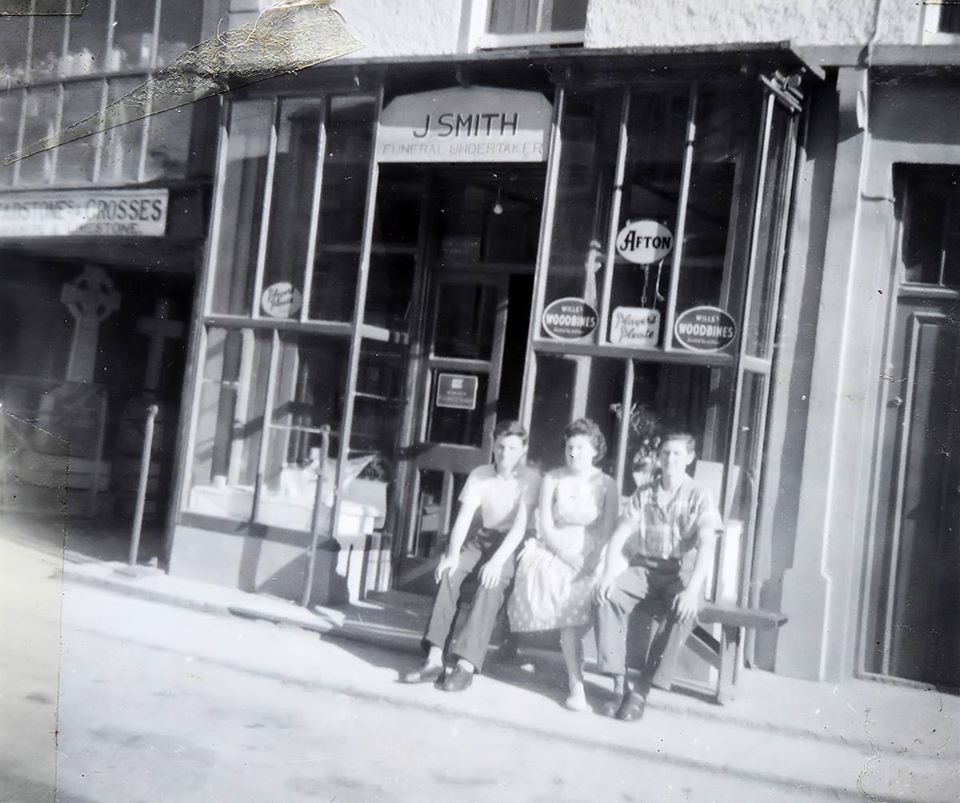 Following the formal formation of the Company in 1981 (Smith Monumentals Limited), Joey and his wife Mary expanded the business to encompass the neighbouring counties of Cavan, Fermanagh, Longford, Roscommon and Sligo. Memorials have also been installed in such places as Glasnevin, Ashbourne, Ratoath, Clonmacnoise, Belfast & Derry to mention but a few.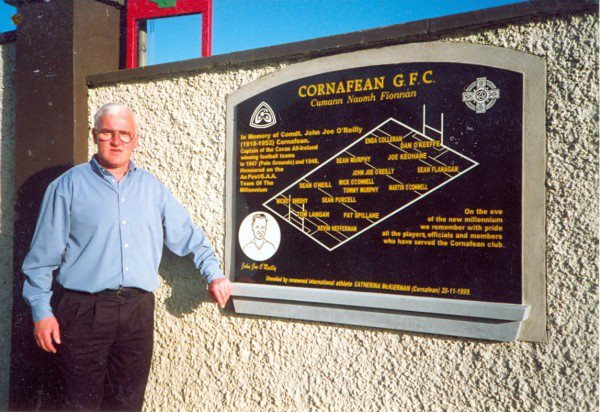 In 2007, a major expansion plan was undertaken with the purchase and development of a new workshop and yards at Cleendargan, Ballinamore.
The main reception and offices are now situated opposite the original workshop at the top of High St. in the premises formerly known as 'Paddy Dolan's Pub'.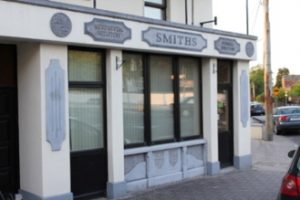 An interesting point is that this particular premises was originally built by Pat O'Rourke, Joey's grandfather, in the early 1900's.
Joey and Mary's son, Adrian, now spearheads the Company where he takes a particular interest in preserving the tradition of hand-carving Irish limestone Celtic memorials. To watch a video of this process click
here
.
Joey, Mary or Adrian are available to meet with you at any time to discuss your requirements and assure you of their professional and caring service in your selection of a 'Lasting memorial to your Loved One'