The tradition of stone carving in Ireland dates back to ancient times and techniques of designing and carving stone have changed very little over the centuries.
We, at Smith Monumentals are working to preserve these traditions and we take care and pride in our abilities to create unique monuments using a collaboration of old techniques and new ideas.
Be it the unmistakable beauty of a traditional high cross or a modern design with a timeless feel, Irish Blue Limestone is a perfect material for carving and creating monuments.
We are happy to discuss any design ideas you might have
To view a video detailing the process of making a Celtic cross click here
The slides below show a selection of completed work and the process involved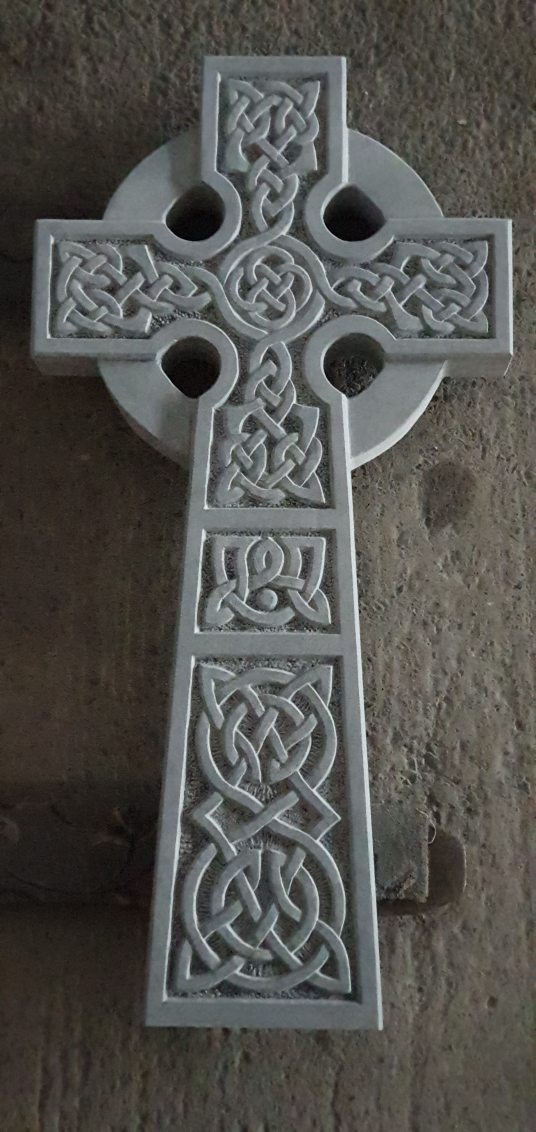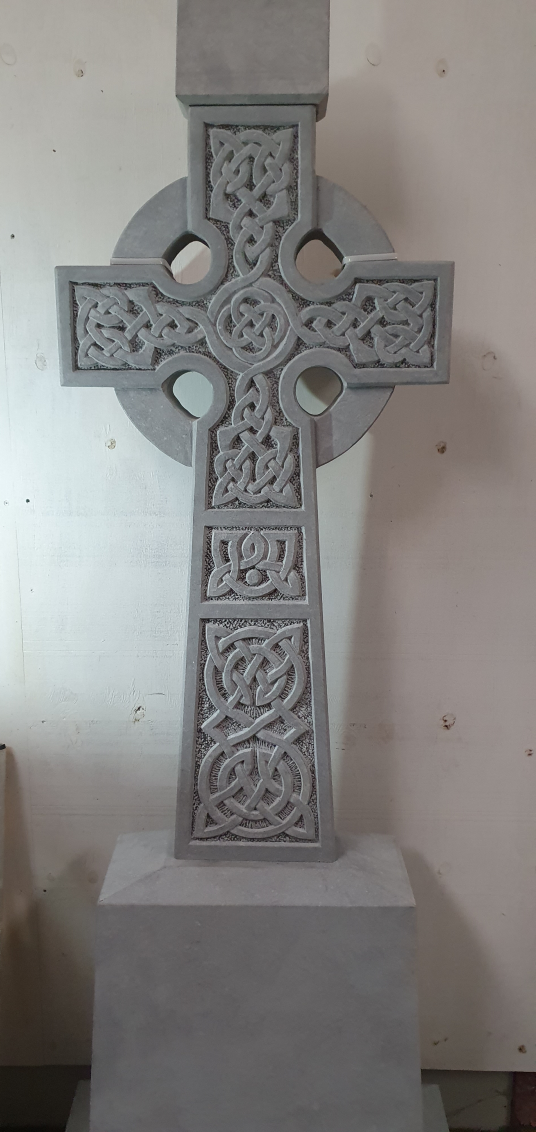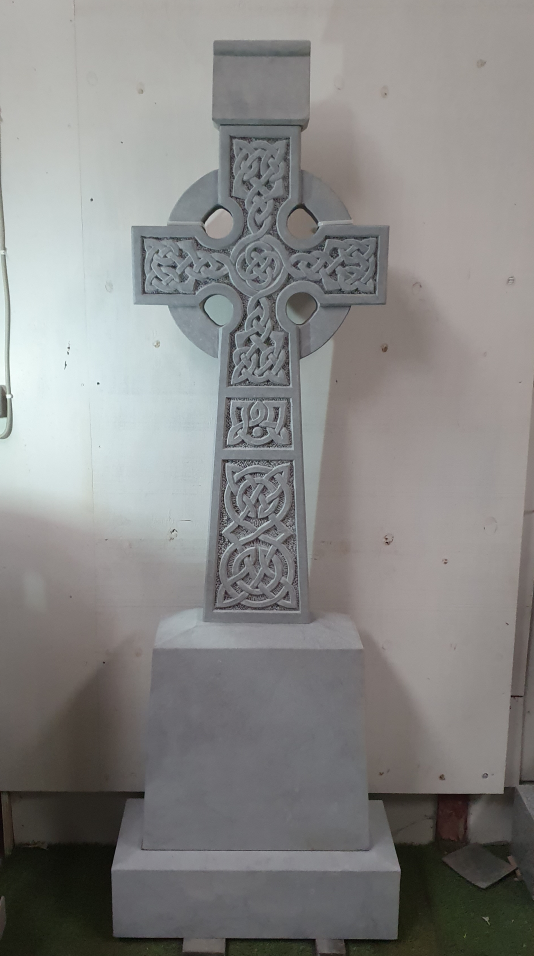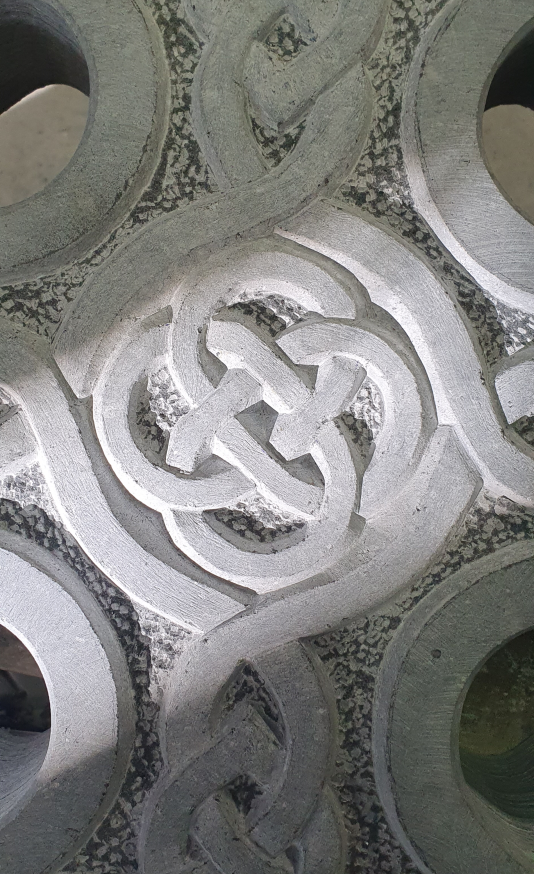 A Limestone Celtic Cross with infinity knotwork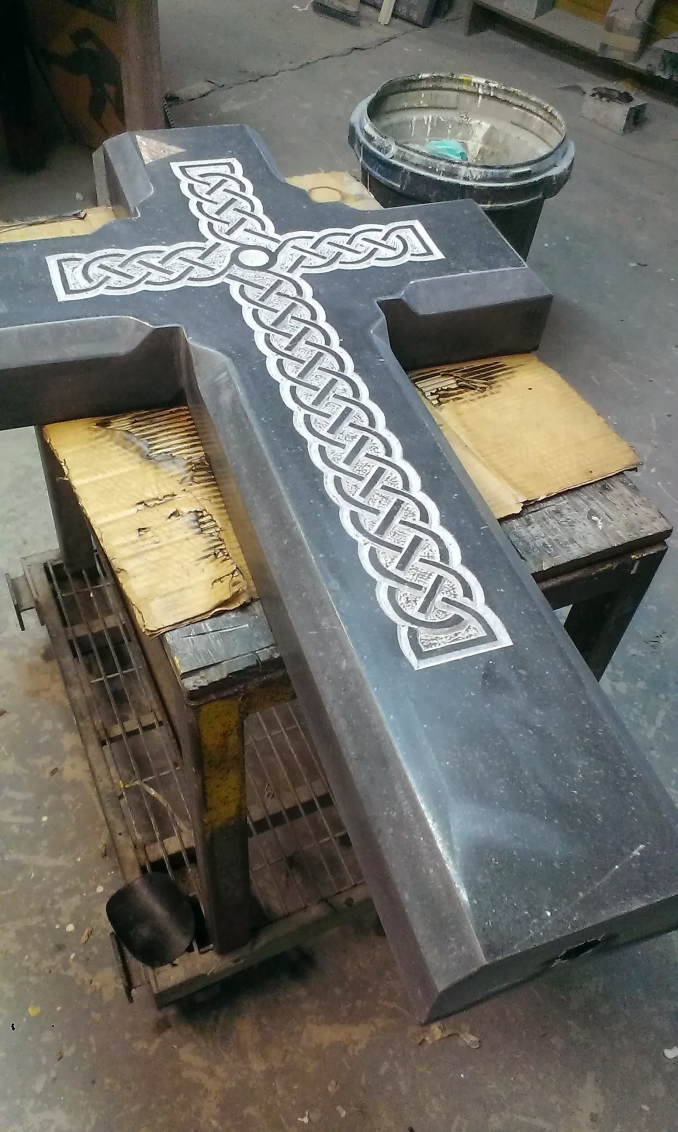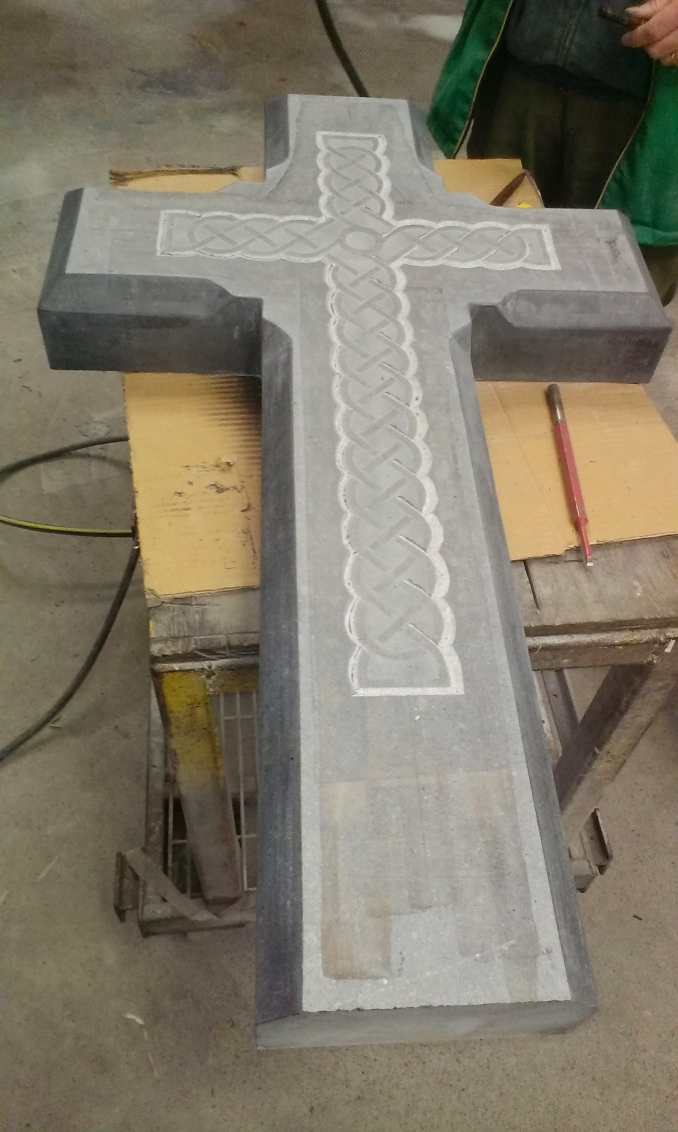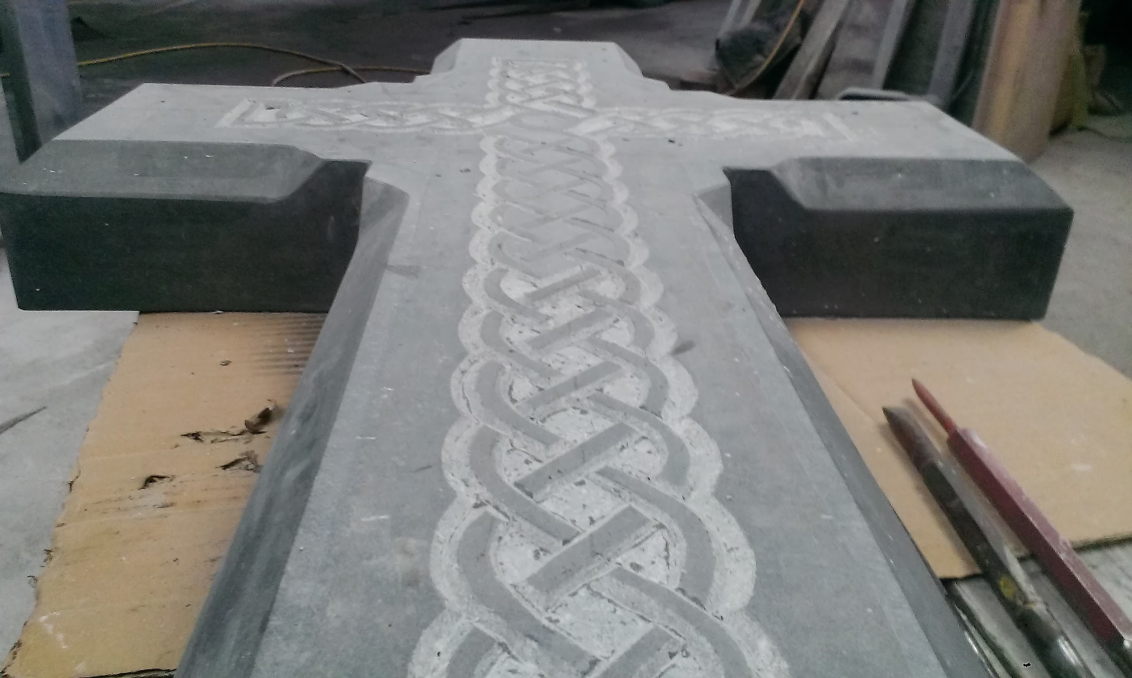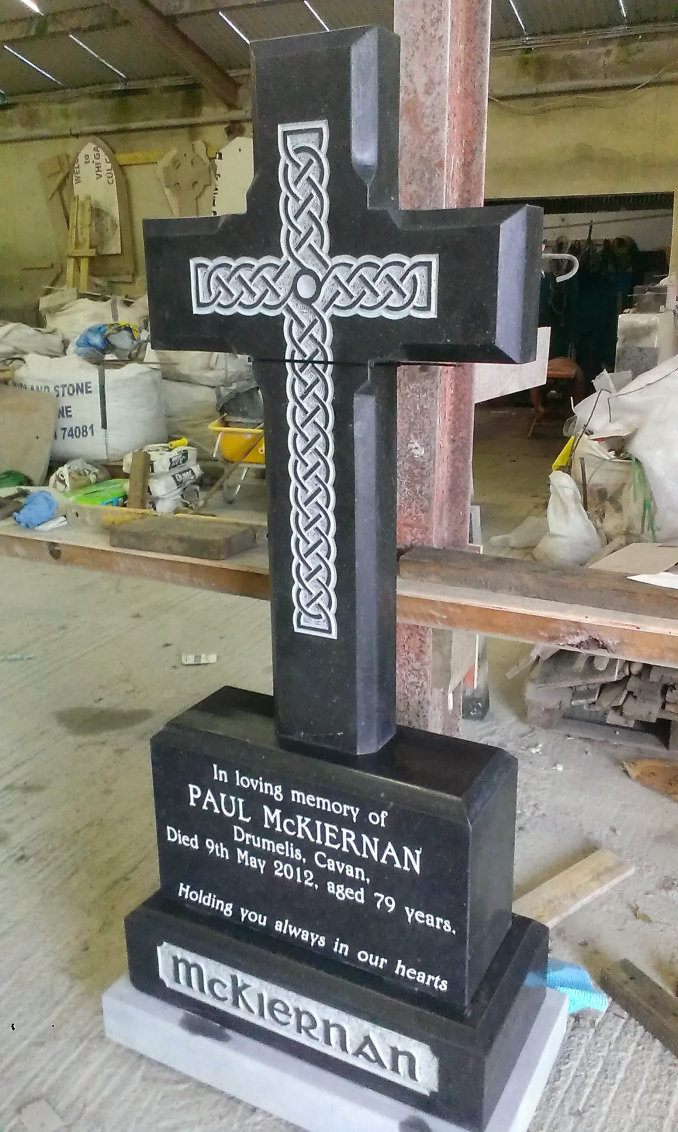 Polished Limestone Latin cross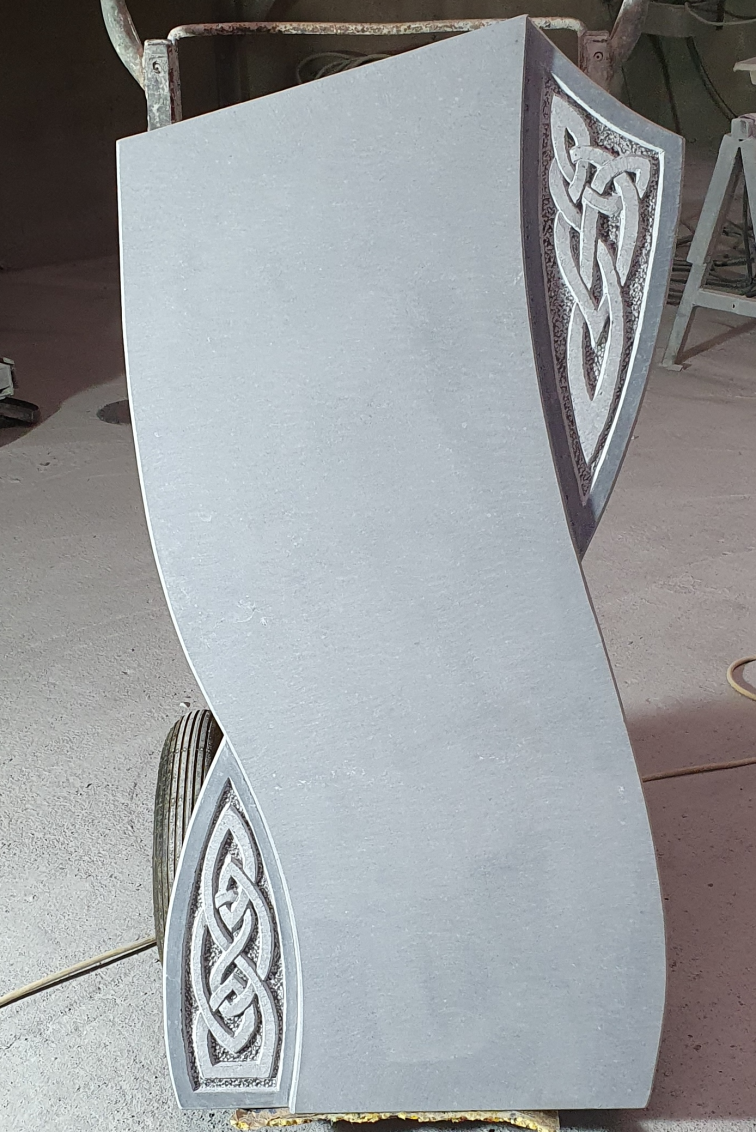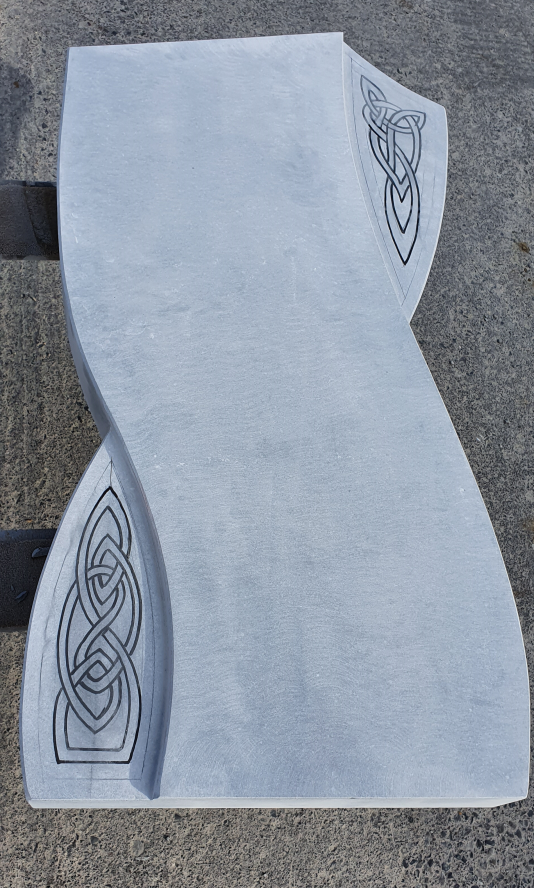 Contemporary design with a modern twist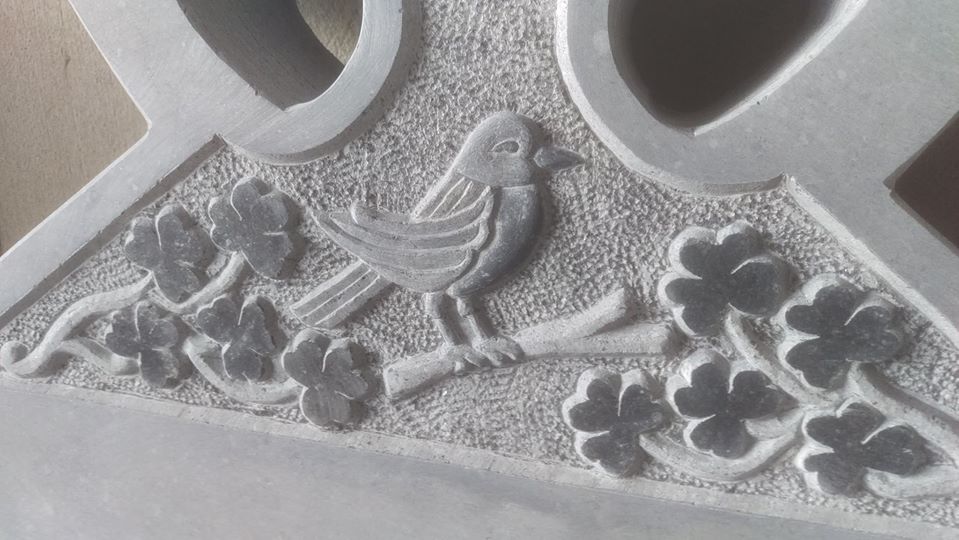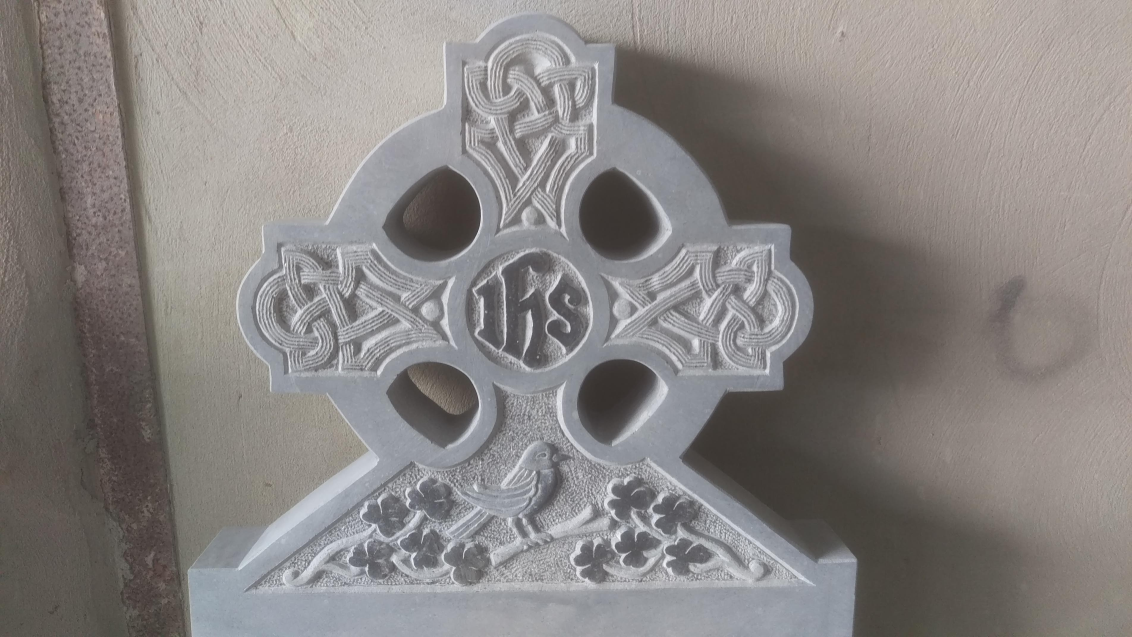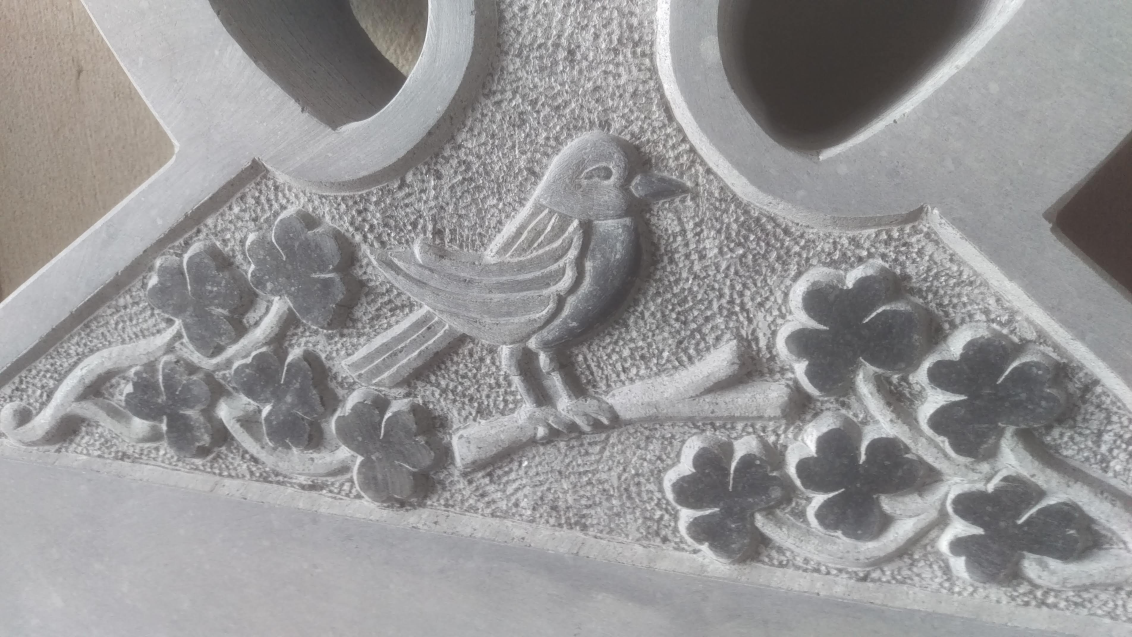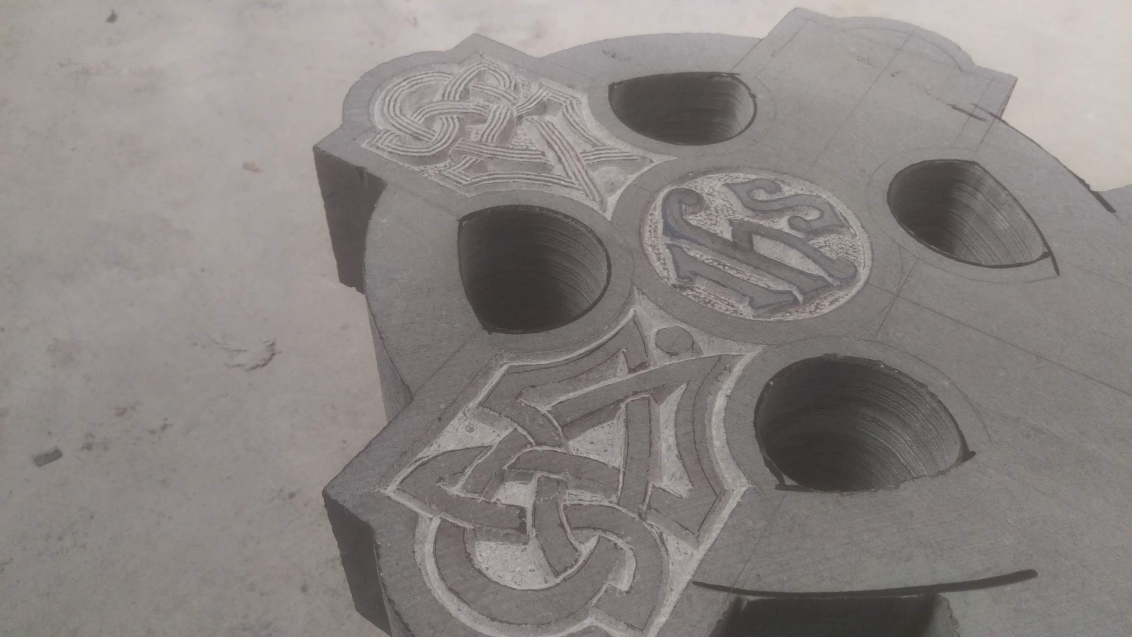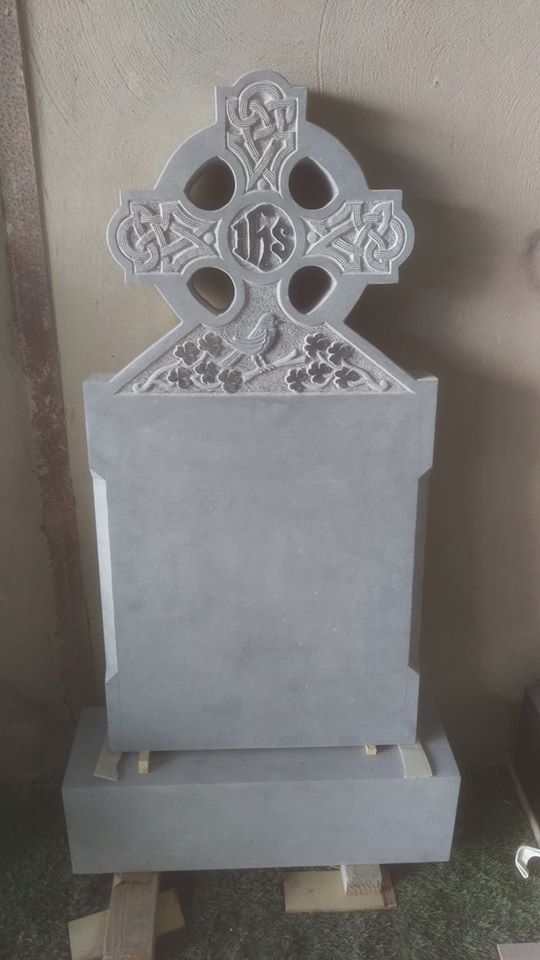 Celtic Headstone with carved robin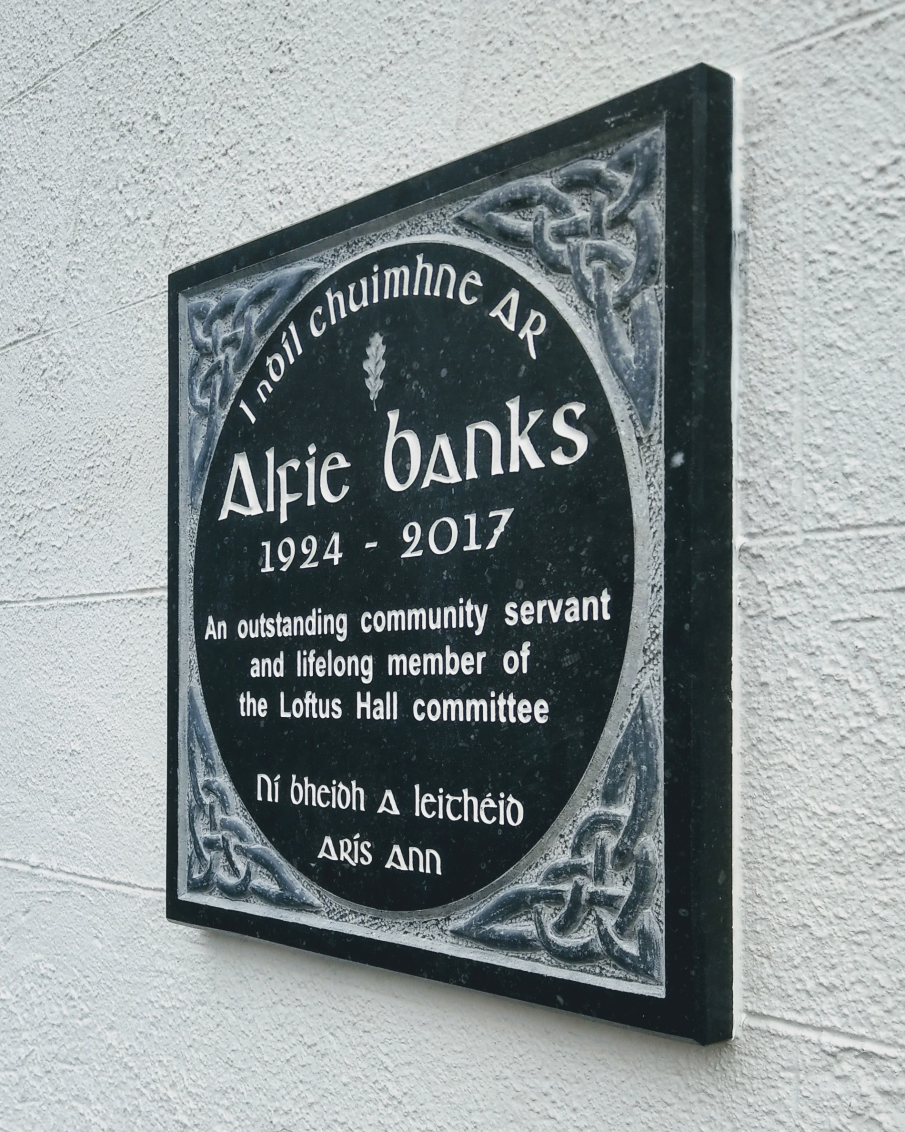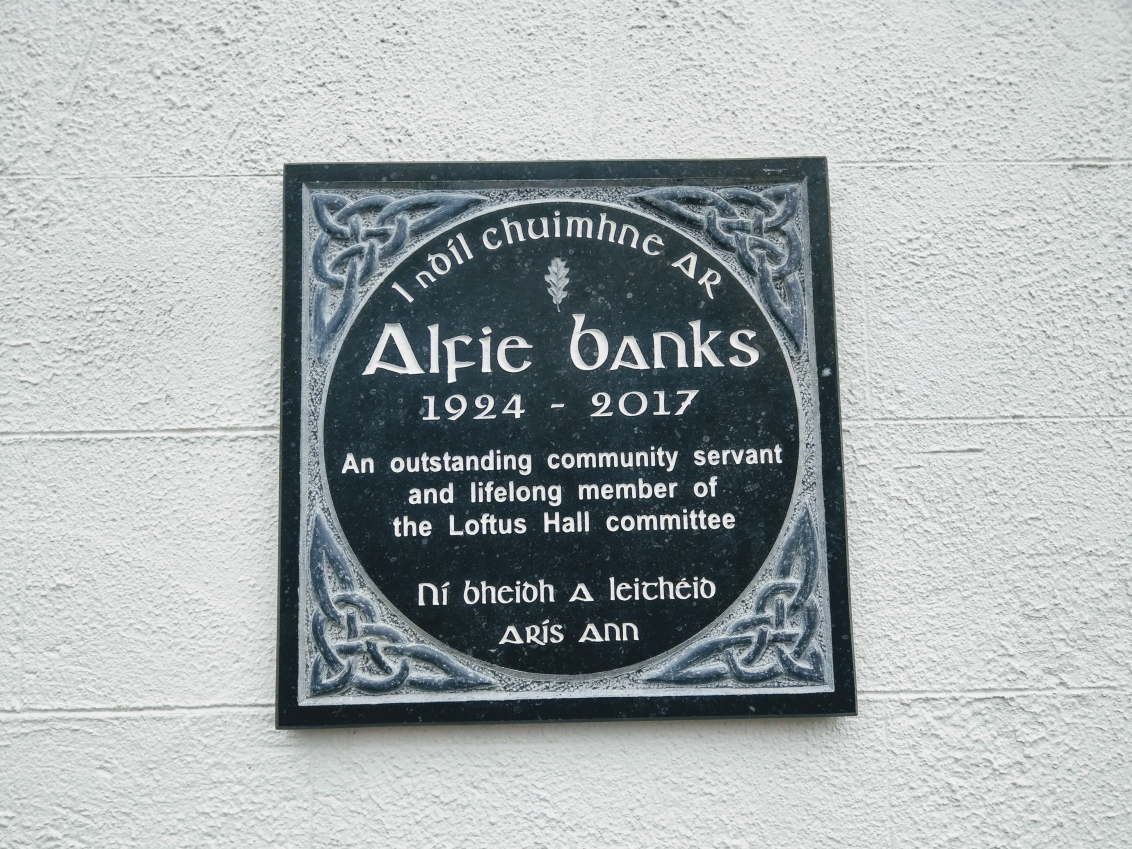 Commemorative Limestone Plaque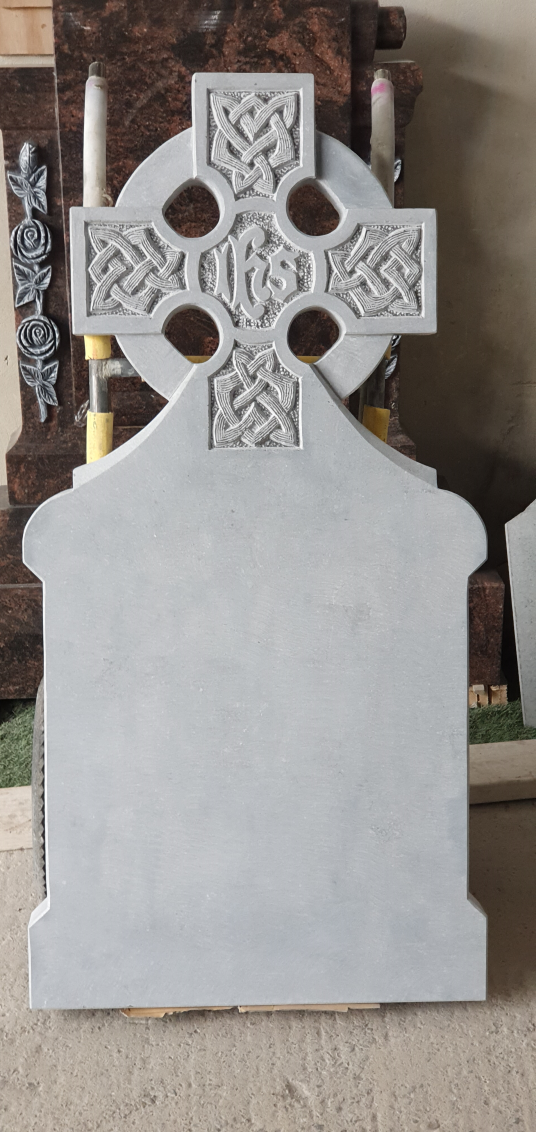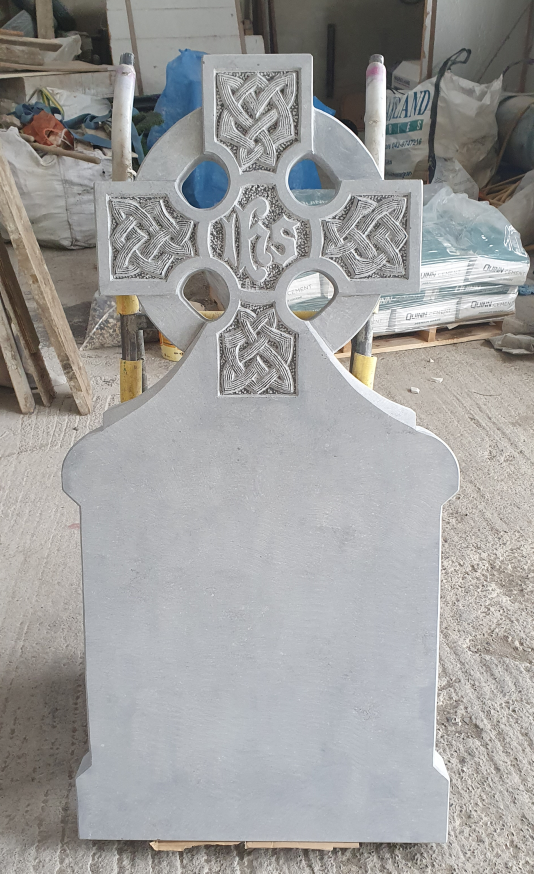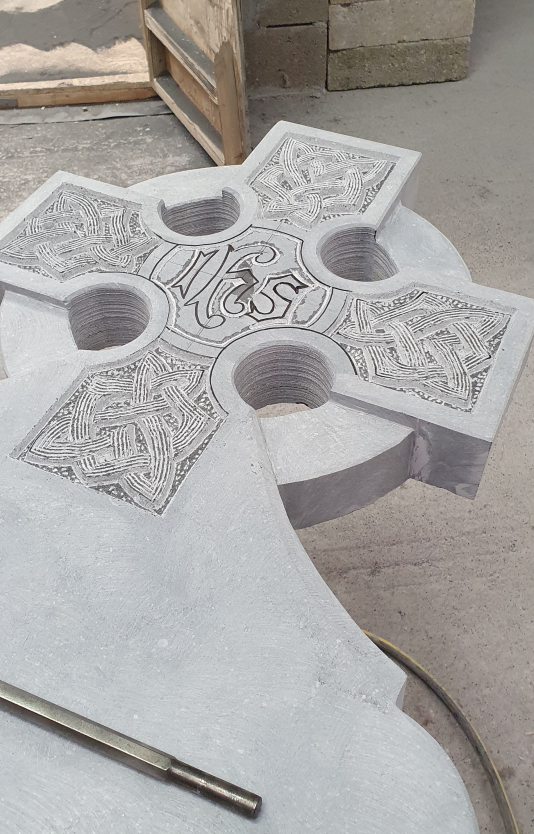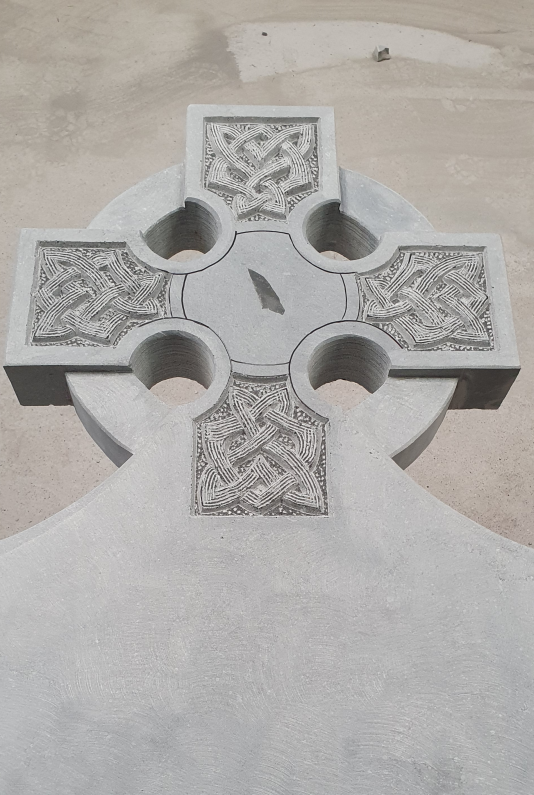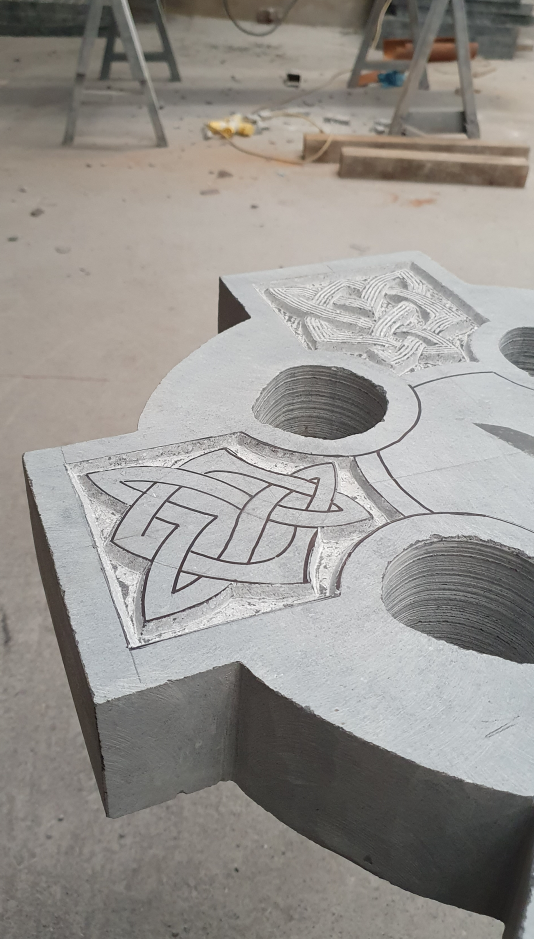 Celtic Slab Headstone (6)
Celtic Slab Headstone (5)
Celtic Slab Headstone (4)
Celtic Slab Headstone (3)
Celtic Slab Headstone (2)

Traditional Limestone Monument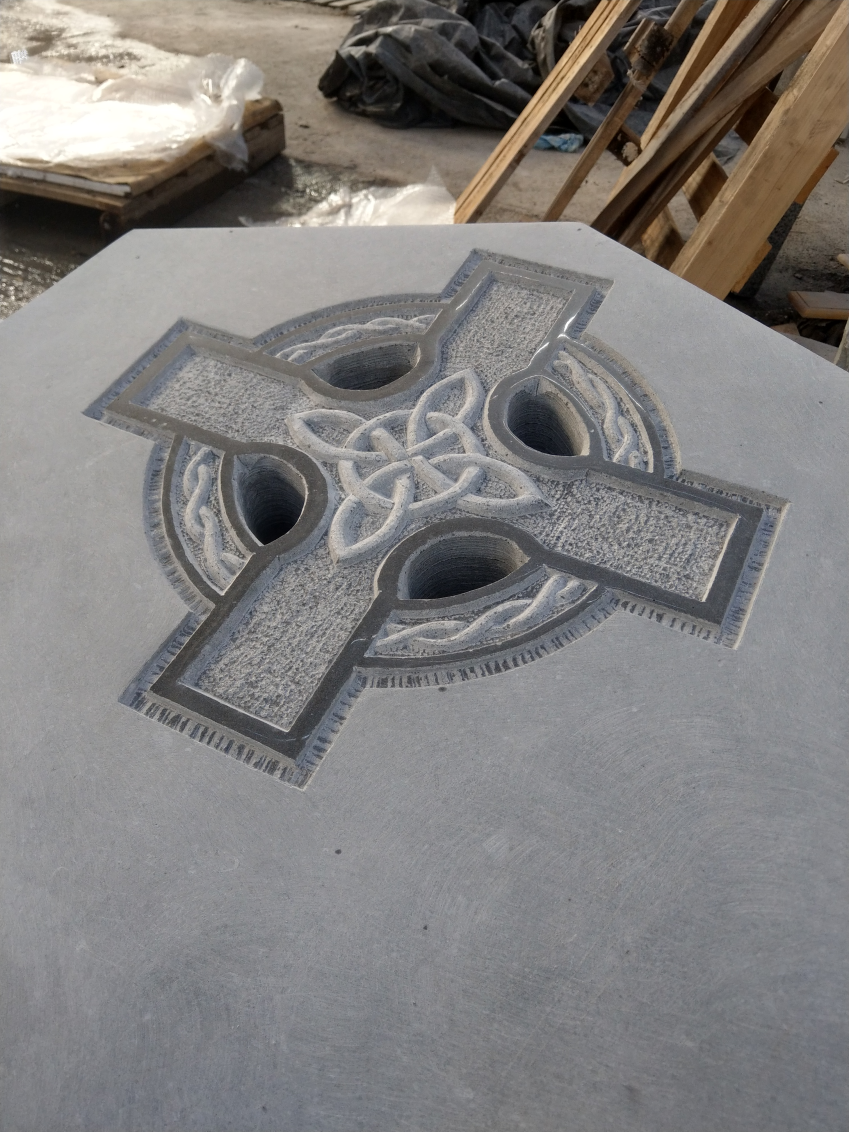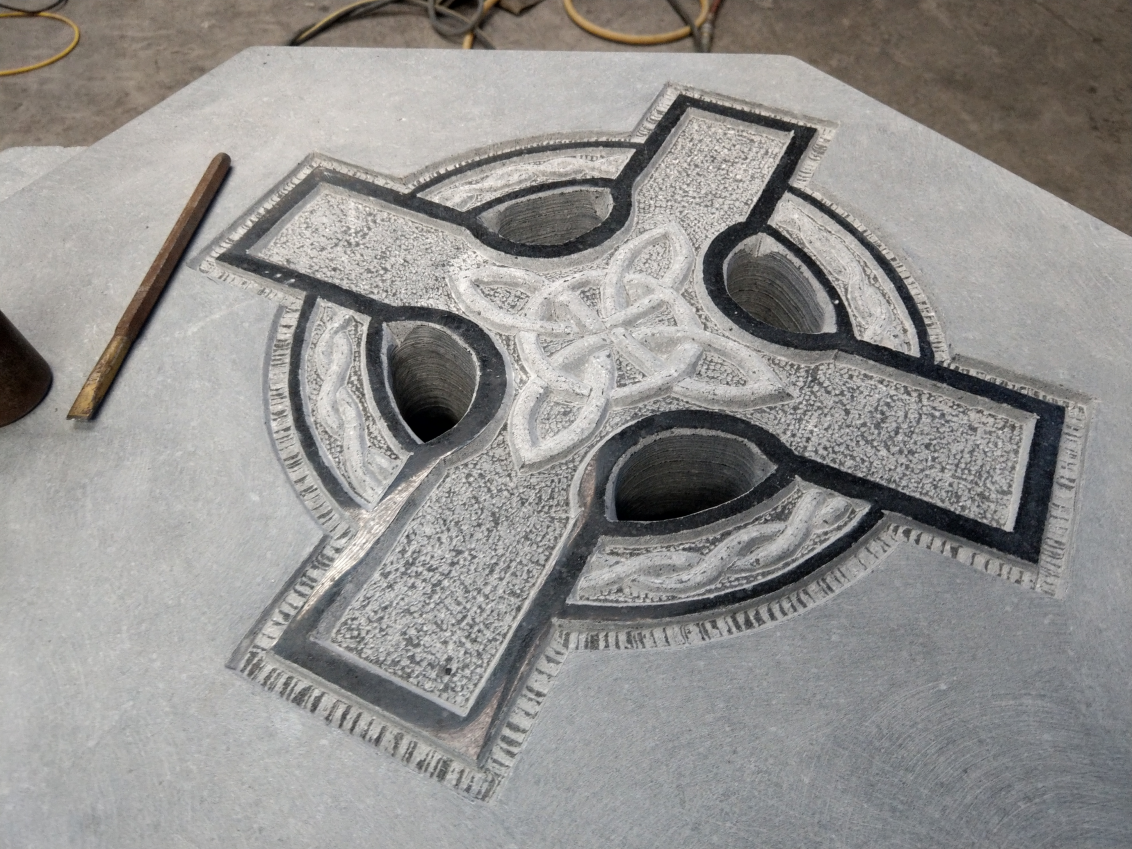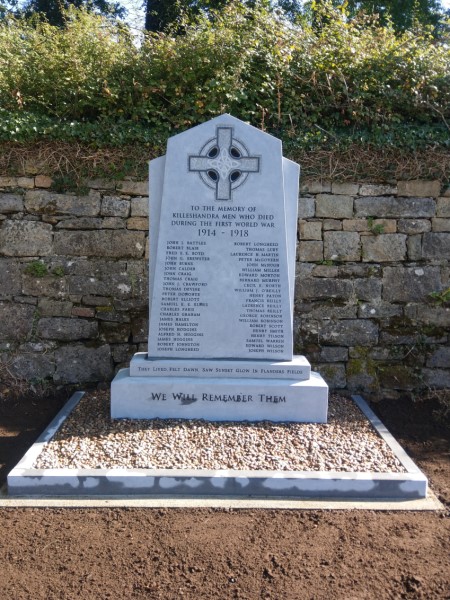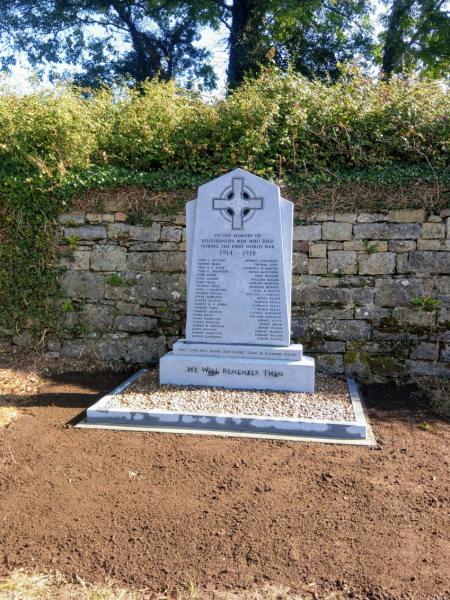 WW1 Memorial (5) (450 x 600)
WW1 Memorial (4) (450 x 600)
World War 1 Memorial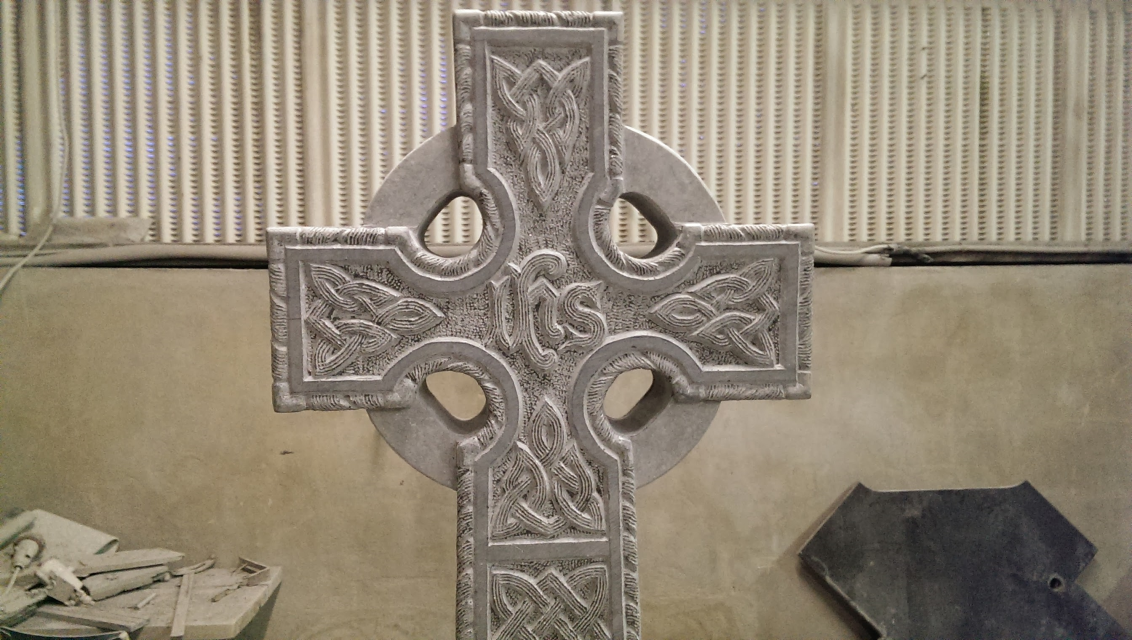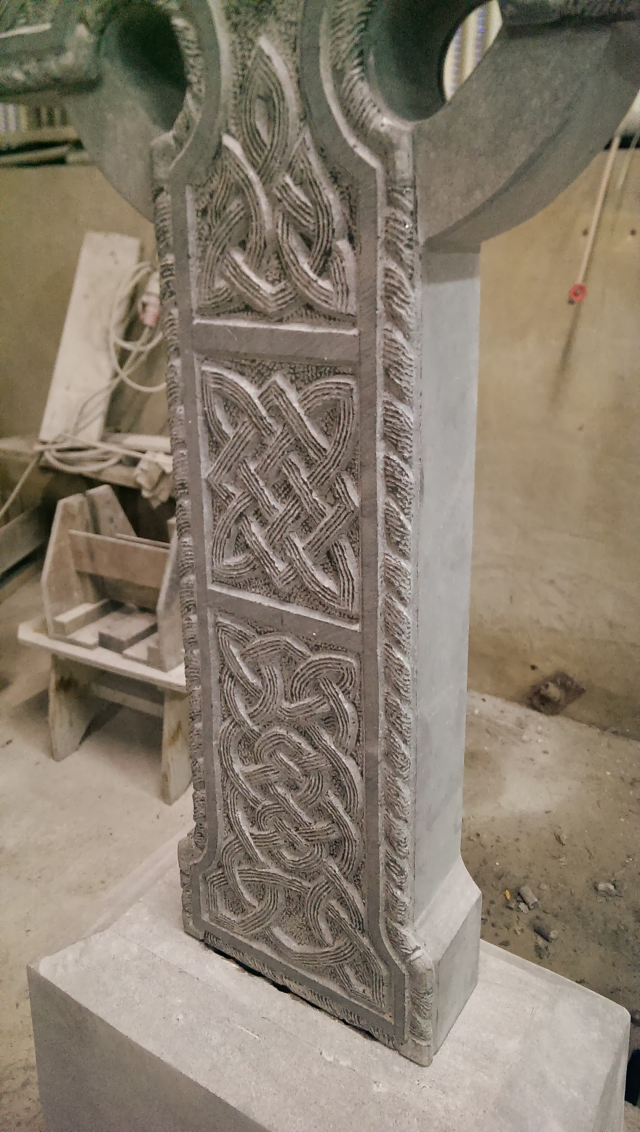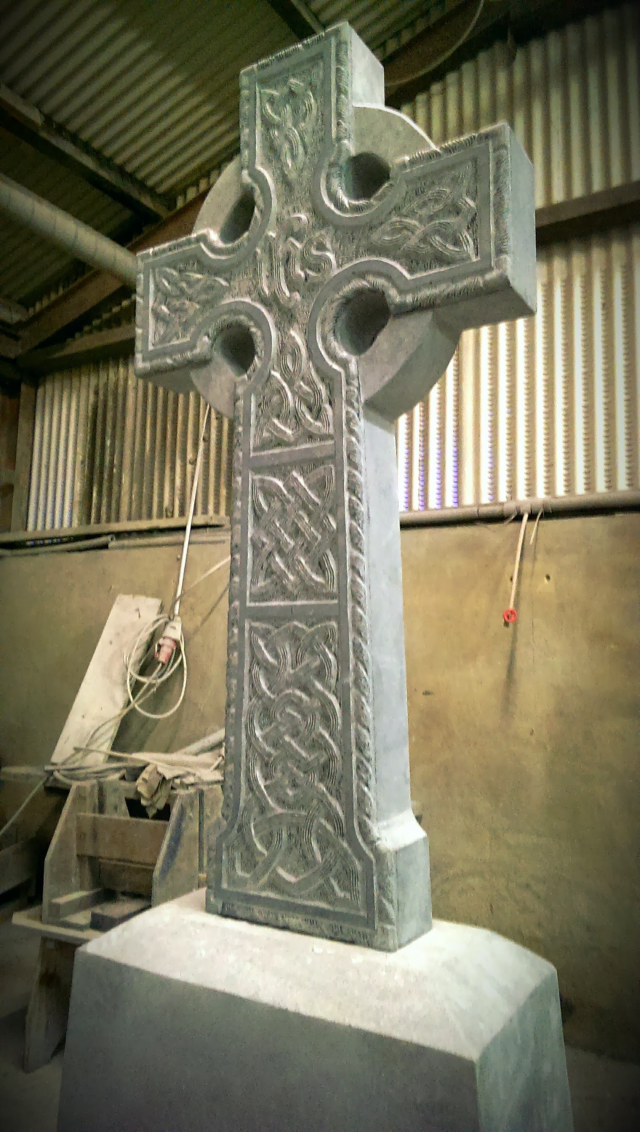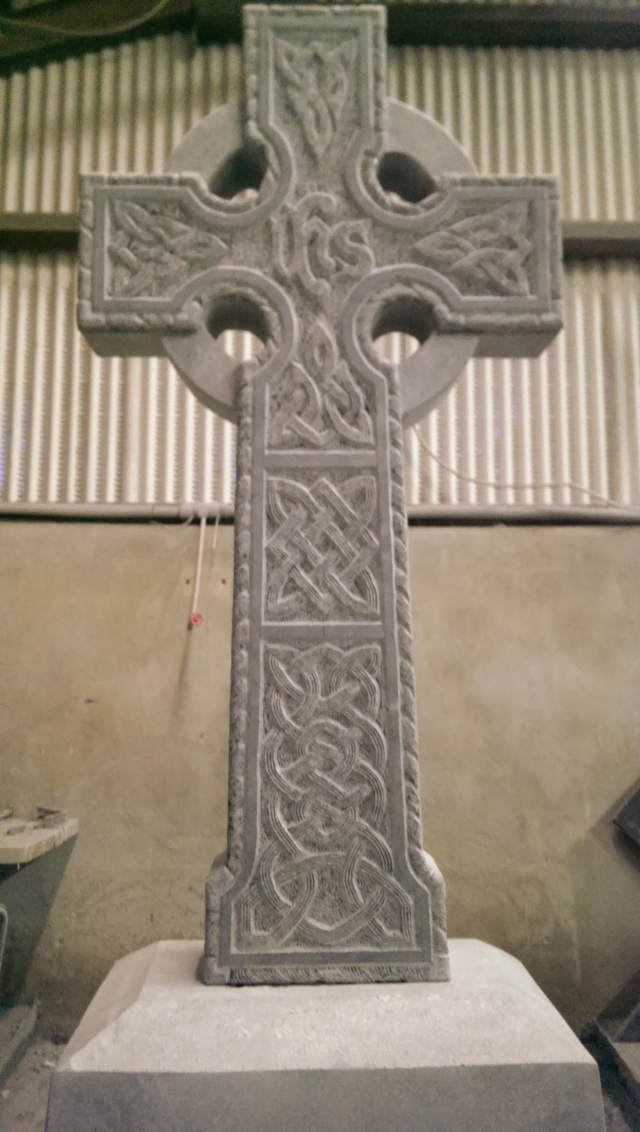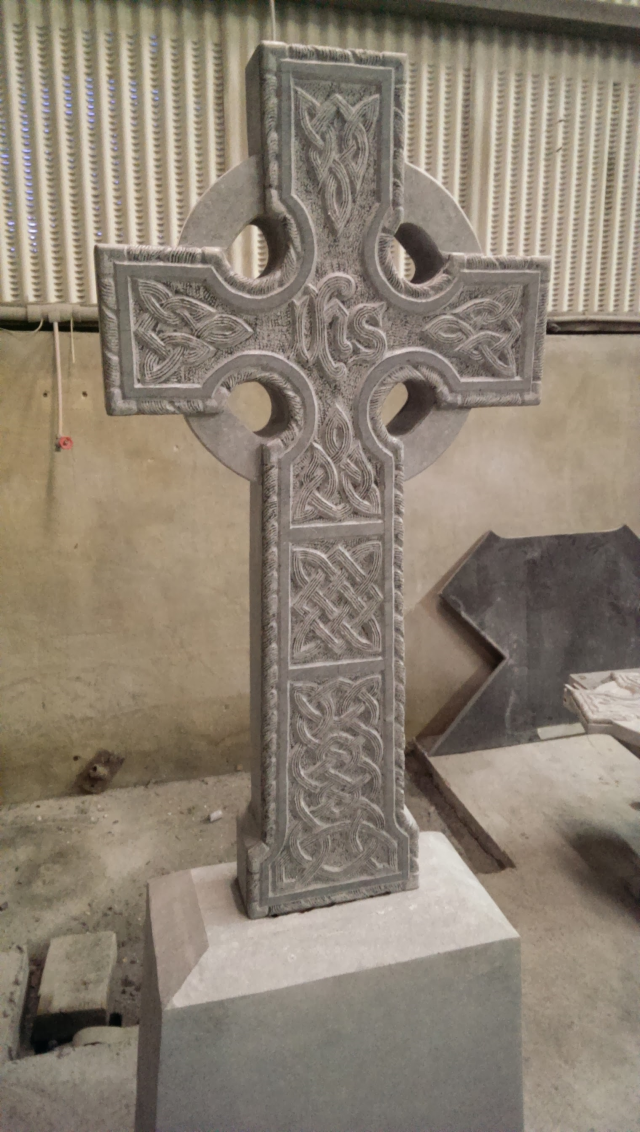 A Limestone Celtic Cross with roped edges